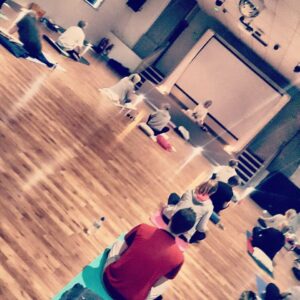 Zone 22 now plays host to an amazing Kundalini Yoga class which will take place every Tuesday at 7:30pm until 8:45pm with the brilliant Lindsay Hamberg. Our room space has been described as 'warm, spacious, with ambient lighting, perfect for yoga and meditation'. To find out more about this Kundalini Yoga class and how to sign up you can visit Lindsay's facebook page @lindsayhambergkundaliniyogateacher
You will get the chance to learn 1000's of years worth of Kundalini Yoga teachings; it should be a great event!
The room is available for both daytime and evening. For more information or to book now, click here to Contact Us.